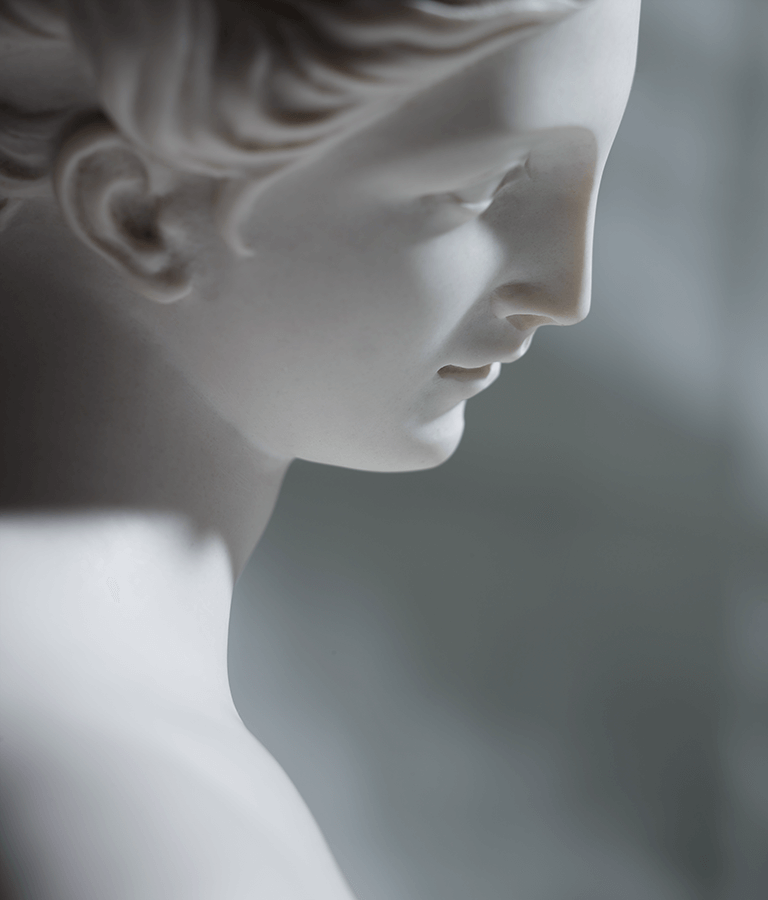 Choosing where to have your nose surgery is not an easy decision, many clinics offer free consultations and money off to encourage you to consider surgery.
Mr Rowe-Jones does not offer free consultations. "I think this might be an inducement to surgery. The consultation is a very important stand-alone episode of the clinical care that I and my team provide. It is when we advise on what we think your options are, based entirely on what we think is in your best interest. This takes time and experience". You are asked to pay for this opinion and there is no refund if the advice and opinion is that surgery unfortunately cannot achieve what you want. He and his team thank you for appreciating this.
It's important to be comfortable with the costs but more important that you select a nose surgeon with the expertise and experience to give you what you hope for.