The specialist rhinoplasty team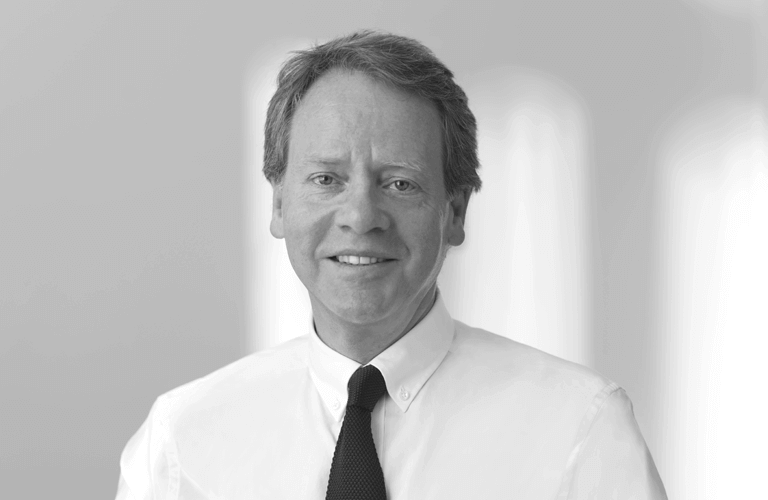 Julian Rowe-Jones FRCS (ORL)
Consultant Facial Plastic Surgeon
Julian Rowe-Jones is a world-renowned specialist in functional and cosmetic nasal surgery and has been practising since 1986, after qualifying from St. Thomas' Hospital Medical School. He received his specialist surgical training in London Teaching Hospitals and became a Fellow of The Royal College of Surgeons of England in 1992.
Julian founded his clinic with a clear mission to deliver not only world leading standards of cosmetic nose surgery; but also to provide a level of friendly and professional consultancy, advice, support and patient care that complements and enhances these standards. Julian Rowe-Jones believes in looking after you as a patient not a client.
You can read more about Julian's specialist experience here.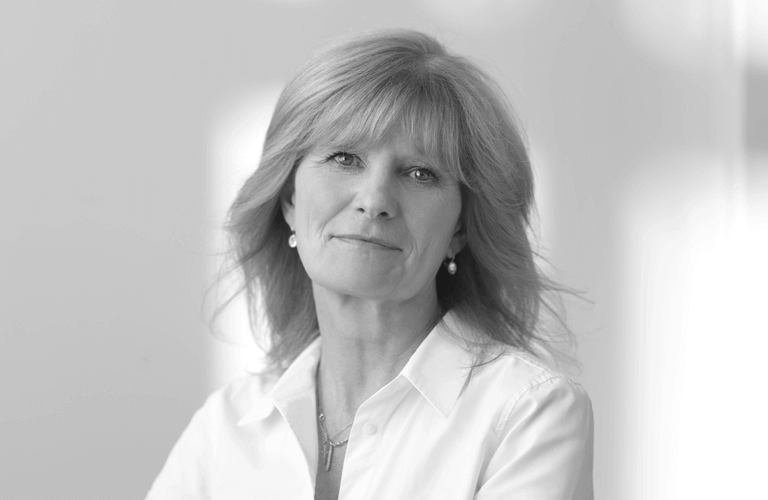 Emma Rowe-Jones (RGN)
Clinical Nurse Specialist
Emma leads the patient support team and has been with the clinic since the very beginning. A talented and committed Registered General Nurse, Emma trained at The Nightingale School of Nursing at St Thomas' Hospital in London.
Emma has amassed a comprehensive knowledge and understanding of rhinoplasty procedures which is why our patients always value her advice and support. She works closely with every patient to determine their aspirations regarding rhinoplasty surgery, and how they feel a rhinoplasty will help move their life forward.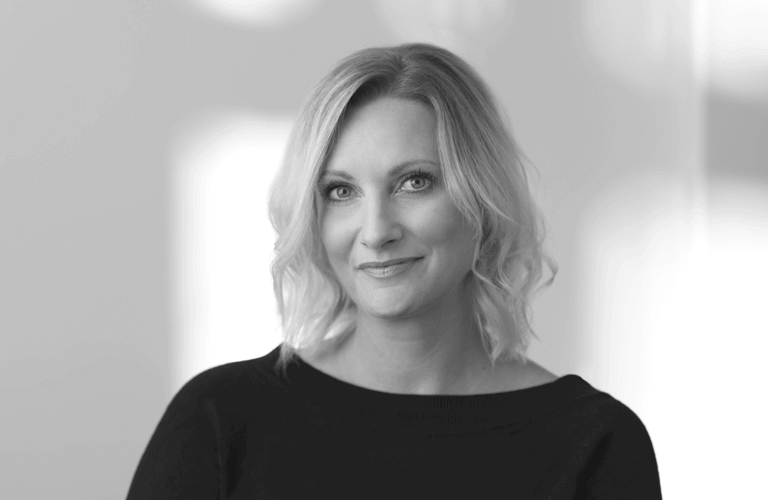 Samantha Yellowlees
Practice Manager
Sam is practice manager and has experience in both medical and administration roles. Sam qualified as a phlebotomist in 2005 at the Royal Surrey County Hospital and has since worked at various NHS and private clinics where she became a trainer in phlebotomy and was also trained as a heart assistant carer.
Sam loves interacting with people and has a warm, friendly and understanding approach which patients find easy to relate to. Out of work, Sam loves spending time with her family and friends, especially her two sons.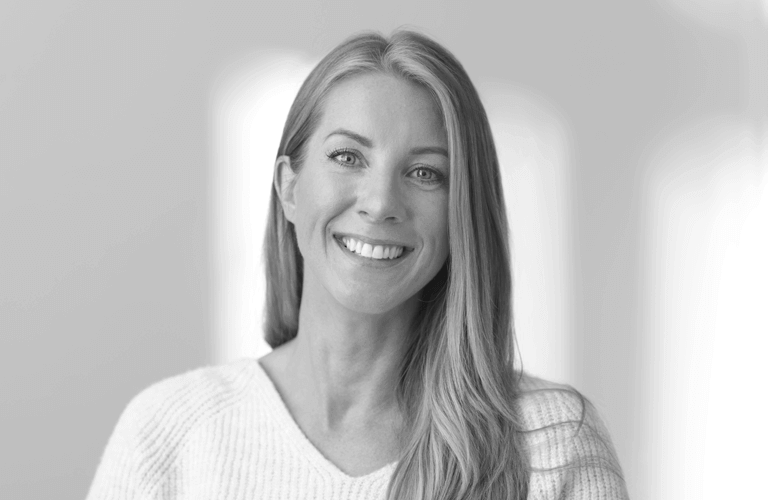 Lisa Brown
Patient Co-ordinator
Lisa joined the team at the beginning of the year, 2017. She is very experienced in customer relations and has a wonderful approach with Mr Rowe-Jones's patients who find her warm and easy to talk to.
Lisa is a trained hair and makeup artist and can often be found working on weddings at the weekends. When she is not working she enjoys spending time with her two daughters.