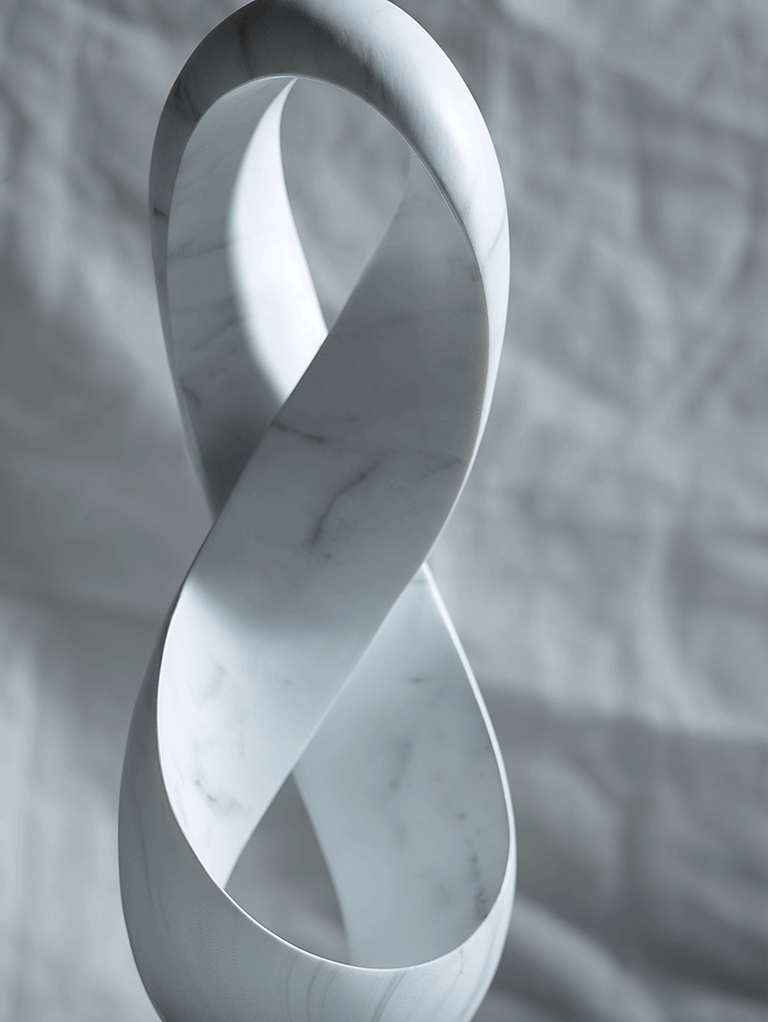 Mr Rowe-Jones specialises in rhinoplasty (cosmetic nose surgery)
Welcome to Mr Rowe-Jones's clinic, specialising in both cosmetic nose surgery and functional nose surgery. All procedures are performed by Mr Julian Rowe-Jones FRCS (ORL), regarded as one of the world's leading rhinoplasty surgeons.
Rhinoplasty is the medical term for a cosmetic surgery procedure performed to change the shape of the nose. The nose reshaping procedure may involve correcting a hump or dip, or refining the shape, position or size of the nasal tip in order to achieve a more natural and aesthetically pleasing appearance.
As Mr Rowe-Jones specialises only in rhinoplasty procedures he has an unsurpassed reputation for surgical excellence whilst creating natural looking, individual noses.
Mr Rowe-Jones and his team combine this with the highest possible levels of patient care, sensitivity and support.
His clinics in Guildford and Harley Street are also equipped with the latest imaging technology so when possible you can see what your new nose will look like before any surgery is performed.